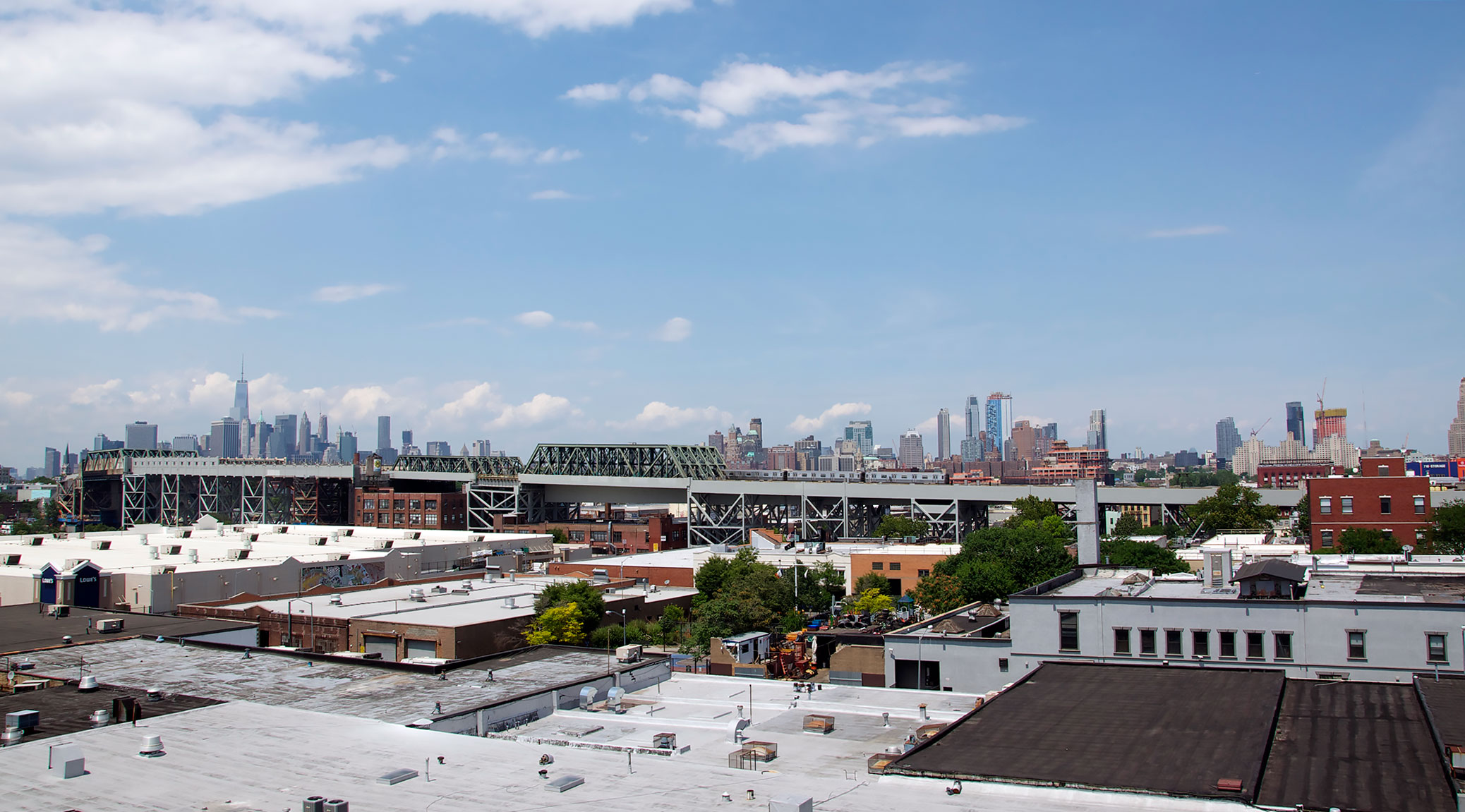 Beginning a new chapter
Hello, there is news.
The bad part, maybe, first: my studio has quietly closed its doors, and I have left the Netherlands.
Typologic was a good, important step for me, and I'm grateful for the work and learning that it brought; but somehow it always felt more like a bridge than a destination. Self-employment was a dependable default to fall back on, and its freedom and flexibility seemed hard to beat. Increasingly, though, I felt that it wasn't enabling me to make the best work I could possibly contribute to this field. After seven hard and gratifying years of running my own little show out of offices and living rooms in Switzerland and Holland, the time has come for a change.
I have long dreamed of working directly with a colleague/critic/hero/friend with whom I could exchange ideas and thoughts and occasional nerdy jokes, from whom I could learn like a sponge, with whom I could grow. I have dreamed of finding a thoughtfully composed, tight team of excellent humans with whom I could join forces and make awesome things, much better and more ambitious ones than I could come up with on my own. It seemed more like a daydream than anything that could actually come true — until it did: I have found this new professional home and it has found me, and after some amount of planning and paperwork and months of difficult silence, I am very, very excited to announce that I have joined Frere-Jones Type in Brooklyn as their Senior Typeface Designer.
This is, of course, a fantastic honor and a great, great challenge. It's hard to express how proud I am to become part of a foundry that between its excellence and its originality, its care for thoughtfulness and usefulness, its aesthetics and its ethics has quickly become my favorite in the field. (And oh I'm looking forward to the library!)
My warmest thanks to Tobias and Christine for their commitment and enthusiasm. I can't wait to see what your beautiful team and I can make together. And a big thank you also to all those who have helped in small or large ways to bring me here, and supported me along the way; it means the world.
So here's to New York, and new beginnings. I can't wait to get to work, and express my joy in curves and code and kernpairs. And perhaps in a bit, when nobody's watching, I'll go shout some lovingly crafted exclamation points from the Gowanus rooftops.
:)