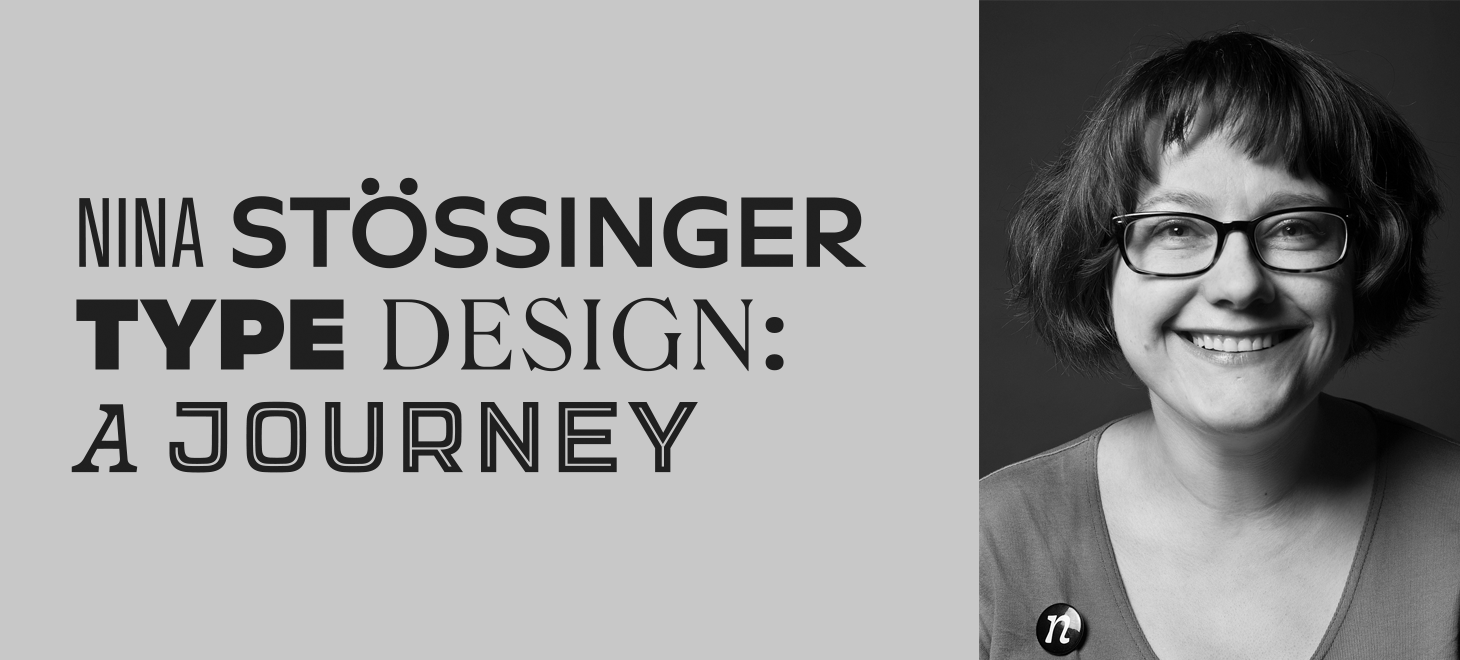 Type Design: A Journey
My first little solo exhibition, titled "Type Design: A Journey", will be on view at the University Art Gallery at Cal Poly, San Luis Obispo, from September 22 through October 20, 2017. The exhibition traces my journey deeper into the land of letters—from drawing and customizing letterforms for logos or illustrations through my first published typeface and continued explorations in lettering (on stamps, in stone, on posters…) and a whole pile of sketches, through the more recent work I've been doing as a professional typeface designer, along with a peek at some unreleased personal work. Rather than just presenting finished work, we're also showing some of the rougher stages behind it—to make the process more transparent, the journey that designs can take from early sketches and tryouts until they reach completion as finished fonts (plus: a little look at what can happen next).
The exhibition is free and open to the public 11am through 4pm Tuesday through Saturday. I'll be there for opening weekend, with a talk on Friday Sep 22 and a type design intro workshop on Saturday Sep 23. Many thanks to everyone at Cal Poly—especially Garet Zook, Gallery Specialist, for making it all happen, and Bruno Ribeiro for originally extending the invitation. Thanks also to Erik van Blokland and Verena Stössinger for their help in shipping things from Europe.